Leadership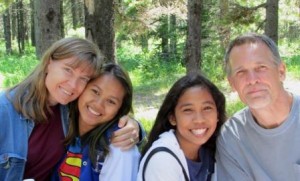 Christian Midwife Initiative (CMI) Founders – Matthew & Krystina McNeil have been serving as full-time missionaries for over 20 years in the Philippines.
The McNeils have been involved in tribal ministry, community development, church planting, bible school education and adventure-based youth ministry.  Matthew has helped train and equip 10,000 pastors and lay leaders how to plant churches.  Krystina is the director of a successful charity-based maternity clinic where 20,000+ babies have been born, and she founded Newlife International School of Midwifery. Together the McNeils serve as the directors of a small mission organization overseeing a foreign and national team of about 75 people.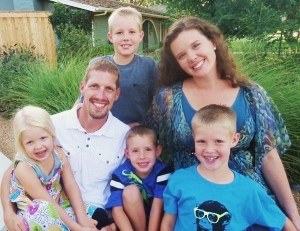 Christian Midwife Initiative (CMI) Directors – Nolan and Salem Silvey joined the McNeils in 2011 as God placed in their heart the genius of integrating midwifery and missions. Nolan is a former youth pastor and Salem is a licensed midwife serving on the leadership team of Newlife International School of Midwifery. Together they oversee member care and mobilization efforts.
Missions had long been on their hearts, but midwifery was a foreign concept. As they added to their family, they realized the trust and relationship that could be present with the care of a midwife, but at the same time they were also learning more of the dismal prognosis childbearing meant to many women around the globe who do not have access to care. The Silvey's calling is to mobilize Christian midwives to serve globally and help develop the strategic solutions for that to happen.
Advisors
Dr. Lonnie Smucker, Family Practitioner
Wade Nelson, CPA
Dave Inman, Financial Advisor
Gary Jones, Retired Missionary
Sora Colvin, Board Member – Midwifery Education and Accreditation Council (MEAC)
Jess Jennings, Missions Mobilizer
Richard Probasco, Pastor
Joel Cusson, IT Specialist
Ian Gee,  Attorney at Law
Christian Midwife Initiative (CMI) operates under the legal covering of Newlife International Development Partnership, a 501c3 nonprofit charity organization